Meet the Audi RS Q8
Audi's next top model brings all the muscle without losing any of the luxuries. It's a supercar that combines the genes of a high-performance RS model with the practicality of an SUV packed in the dynamic design of an Audi coupe. Introducing the 2021 Audi RS Q8.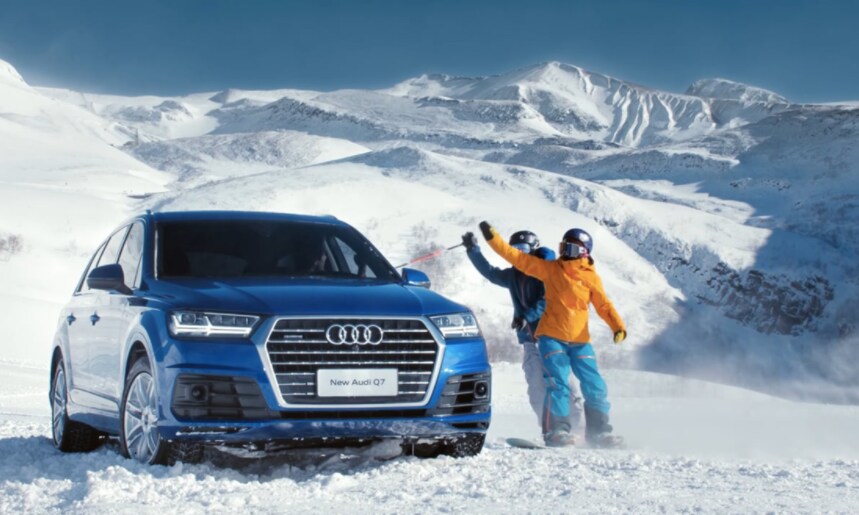 4 ways winter driving is better in an Audi
The average Saskatchewan winter presents some not-so-pleasant environmental obstacles like giant potholes and slippery icy paths of doom. But winter driving is an unfortunate reality, so why fight it when you can enjoy it? From behind the wheel of an Audi, you have the power, the confidence, the accessories and the technology to keep you dashing through the snow and on your merry way.