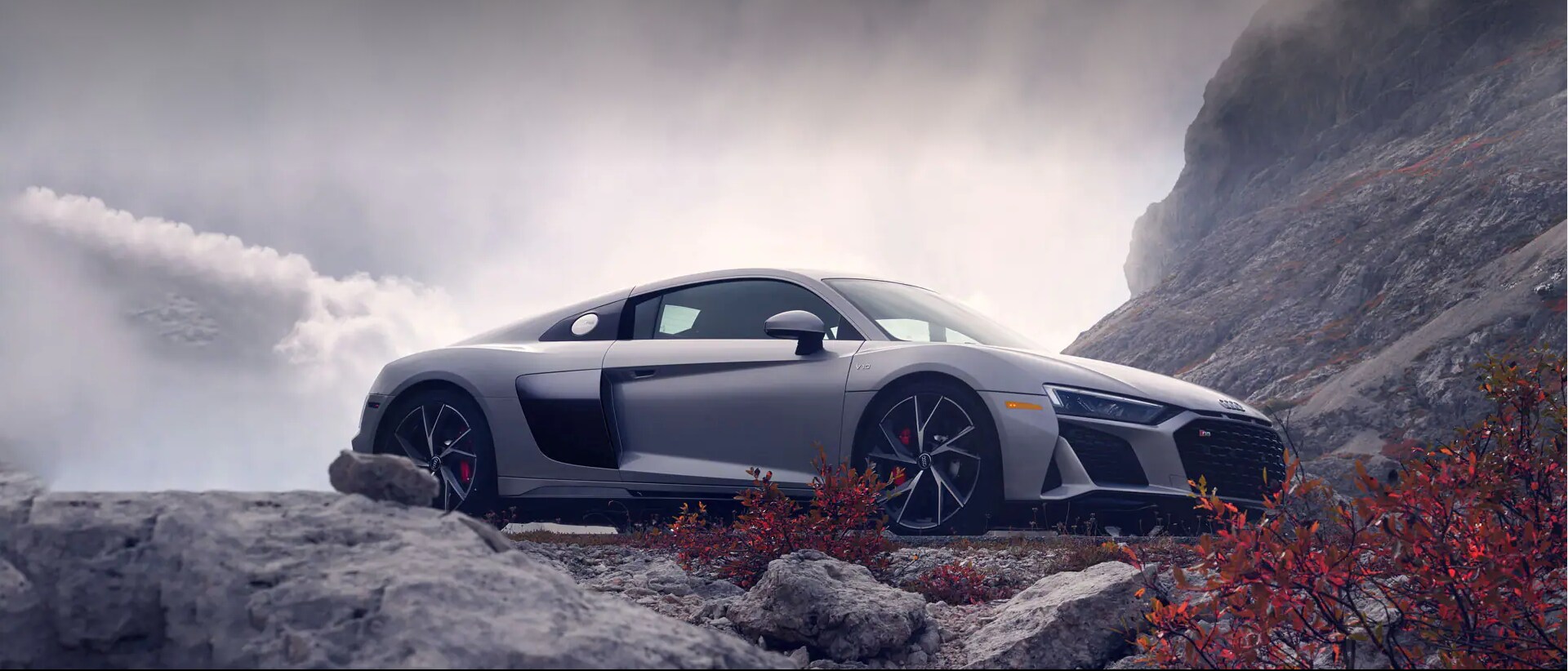 It's sad but true, 2023 is the last model year for the R8, Audi's flagship sportscar.  The Audi R8 has been a force to be reckoned with since its debut, offering drivers an extraordinary combination of power and agility. With over 17 years on the road - now exclusively offered with one whopping V-10 engine - it's no wonder why this speedster served as a symbol for all RS performance vehicles from the brand. All that combined makes it truly deserving of being called the halo model!
So, what's coming down the pipe to replace the R8?  While it's unconfirmed if Audi will ever produce an all-electric super sports car, current electric vehicles are getting faster every day.  The Audi RS e-tron GT is sure to keep up with the competition, boasting 637 HP in boost mode and 612 lb-ft. The iconic badge could soon be making a comeback in coming years - giving fans plenty of time to ponder just what unique elements they'll bring this time around!
If you are in the market for one of these super cars, good news,
Audi Saskatoon
can help.  Contact us today!